heres the speed gauge for the 27 with the flapperoonies on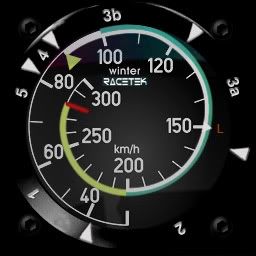 As for the darkened cockpit texture, the bitmap interior texture is 3mb, even zipped up its 560k which is too big to post here. Sadly I don't have any webspace of my own to post files or images but if you pm me your email i will send it to you.
Alternatively i will see if I can post it for you on the CTDB website.