Old Condor is tired. After millions of kilometers on sceneries all around the world, he will soon find a well deserved rest. His heir, still at the nest, is ready to take off ...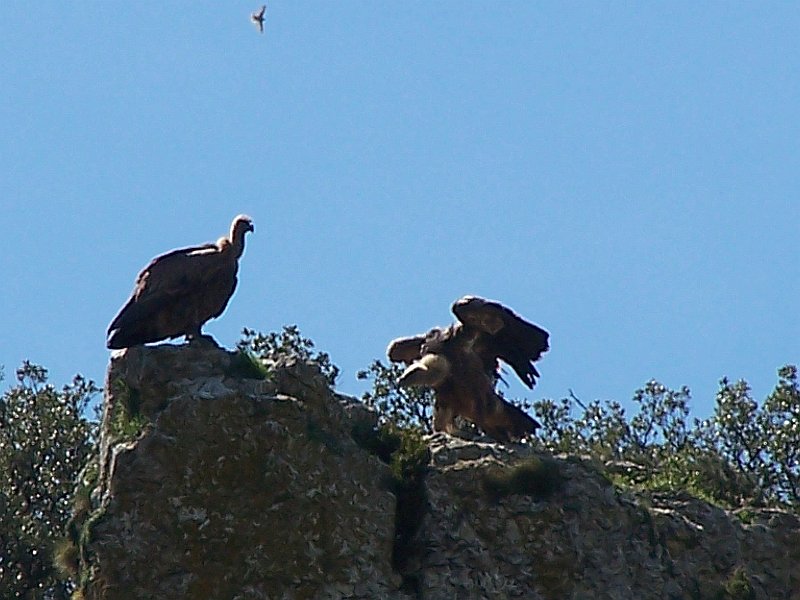 But the "Old Bird" is always dashing, and wants to finish with a last legendary feat!

He will take off on Saturday, February 3rd for his "Chant du Cygne" ...
To be continued...